I have a memory from when I was young, I think it was my thirteenth birthday when my mother and I went on an overnight shopping spree. We drove from our little country bumpkin home to the "big city"... Albany, NY. We brought subs, chips, and soda to our hotel room and ate them while we watched King Kong on the TV. The next morning I remember going to the mall and picking out a brand new outfit. It was one of the best birthdays I had growing up and I knew someday I would do the same with my daughter's.
Sixteenth birthdays are iconic in a teenager's life. It's a kind of turning point; a beginning for new adventures and daunting challenges. I remember how excited I was to turn sixteen. I couldn't wait to drive and experience new freedoms. At sixteen I was invincible and my real life was just about to begin. Looking back I realize how much I didn't know about what I thought I did.
When my girls became teenagers, I told them that when they turned sixteen I would do the same with them as my mom did when I turned thirteen. I would take them on an overnight trip and we could enjoy that time together however they would like. For years both of them were anxious with anticipation. When Ariana's birthday came, almost four years ago now, we planned a trip to Vermont. We stayed in a cute little hotel, bought subs and soda, brought them back to the room, and watched DIY on the TV. The next day we shopped the Outlet Mall where she found some amazing deals and we enjoyed some special mother-daughter time. I cherished that time with her just as much as I cherished my trip with my mother decades earlier.
For the second time now I'm celebrating a daughter's sweet sixteenth, which seems impossible because I still think that I should be so young. :-) But it is indeed true, my little bug is growing into a young woman, and that excites and terrifies me all at the same time. For her special adventure, she opted for an afternoon excursion. We will be enjoying lunch and Les Miserables together, an afternoon that is suited perfectly for Taylor. Food and theatre, what more could this girl ask for?
As a mom, when I had my daughters, sixteen seemed so far off. Today, in retrospect, I realize, as most mom's do, how quickly it all passes. I am so thankful to have these personal, bonding experiences with my girls before life takes over. After Ariana turned sixteen it seemed as though I had simply blinked, and she was getting married. I expect that the next few years will go by quickly and before I know it my Taybug will be leaving our little nest.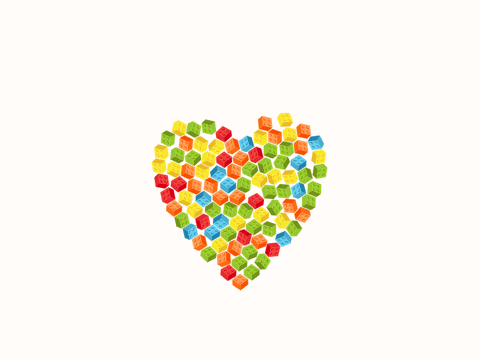 On that note, for all you moms out their with younger children, I admonish you to create those moments that not only you will treasure, but they will also. Create your own sweet 16 traditions, ones that leaves such an impression that they will want to do the same with their children as well.