Life transitions brings new sources of inspiration. Taking on the role of "Nona" is where my journey toward Lili and Me began. My little Lili brings invigoration in the form of sweet joy that overflows and overwhelms me every moment I see her. Her smile tickles me and I'm easily distracted, even when speaking to a group of women about life altering, spiritual concepts. I can't help but to look at her, smile back,and make a comment that expresses how darned adorable she is, trying not to miss a beat in my discussion.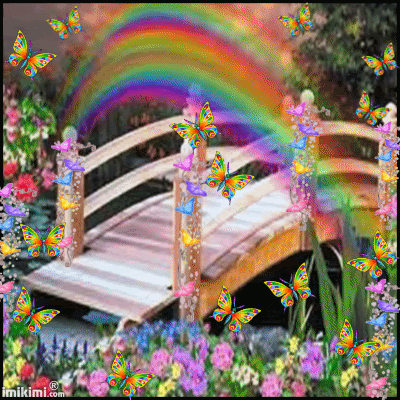 When I think of lili.....
I think of flowers and butterflies and rainbows and everything that is pure and good And peaceful. I aim to recreate all of this wonderfulness in my designs with a hope that they will be shared by grandmas and moms and daughters with laughter and joy.
This is the thought that pushes me forward as I begin the journey of creating my most recent statement piece. I love rose quartz. It has a soft, delicate, pink hue and is associated with love, the heart, and beauty.  Because of the complimentary nature of greens to pink, I brought in a moss green magnesite for a delicate boost of color that adds depth and richness to the design.
Working in threes this necklace accentuates the neckline and offers a dramatic flow toward the pendant, crafted with fine silver and a pink cubic zirconia stone. This provides the canvas for my Lili-inspired happy thought and the basis for many designs to come that will enhance and complete the Lili and Me Collection.